Titanium is a popular metal option for projects where strength, corrosion protection and light weight are required. Titanium is widely used for industrial applications including healthcare, aerospace, jewellery, architecture and many others.
LaserSpeed uses modern and powerful CNC laser cutting machine to profile up to 4m by 2m Titanium plate as thick as 10mm. The precise and fast process of laser cutting is operated by our experienced engineering team. It guarantees short lead times even for mass production.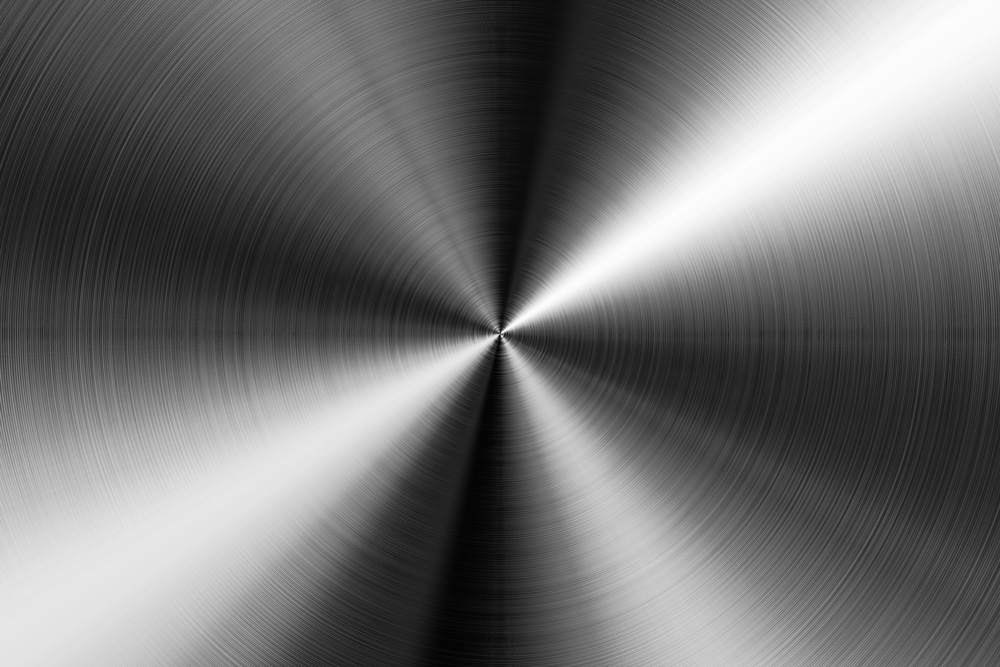 LaserSpeed provides titanium laser cutting services for clients in New Zealand. Need titanium or other metal to be laser cut? Contact us today to request a quote or to find out more about our wide range of services.