LaserSpeed - Fast Easy Laser Cutting
LaserSpeed is a modern and innovative company specialising in Precision Laser Cutting, Press Brake Folding and CAD services. Working with materials such as Stainless Steel, Aluminium, Mild Steel, and many others, LaserSpeed provides cost-effective solutions across New Zealand.
With a team highly experienced in engineering and design, LaserSpeed works with customers across a range of industries such as manufacturing, signage, engineering, food production, packaging and many others. From one piece projects to large job runs, LaserSpeed can produce signage, laser cut a huge variety of materials, and provide welding services. A range of materials are available at LaserSpeed, and we aim to be a one-stop shop for customers seeking innovative design solutions and metal processed products.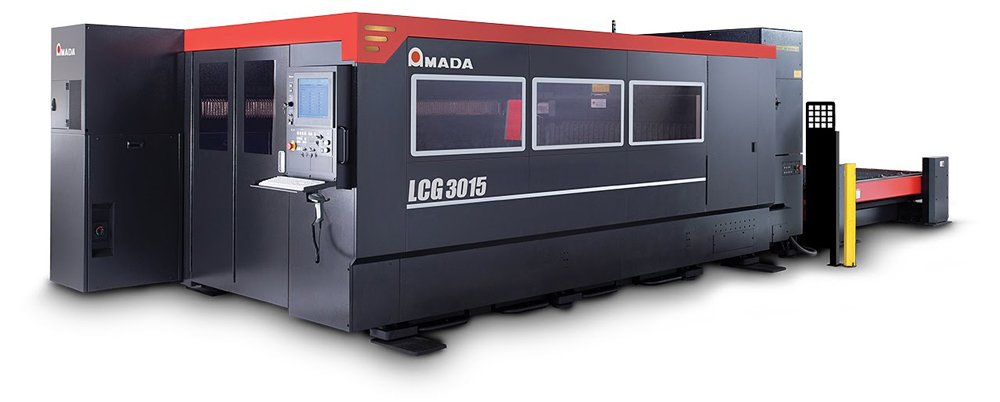 LaserSpeed is a company that aims to maximise productivity and reduce lead-times. We invest in new equipment, software and specialist personnel on an on-going basis to make sure we are using top-of-the line technology and the best experience to provide high-quality services.
The LaserSpeed workshop is located in Tauranga and we also have a fast delivery service available so orders can be shipped anywhere in New Zealand.