LaserSpeed provides high quality aluminium laser cutting services. We use top of the line equipment to make the process precise and easy. At our warehouse we keep a number of aluminium sheets and thicknesses in stock and if we don't have the specific material you require, we can usually source it within 24-48 hours. You can provide your own material as well.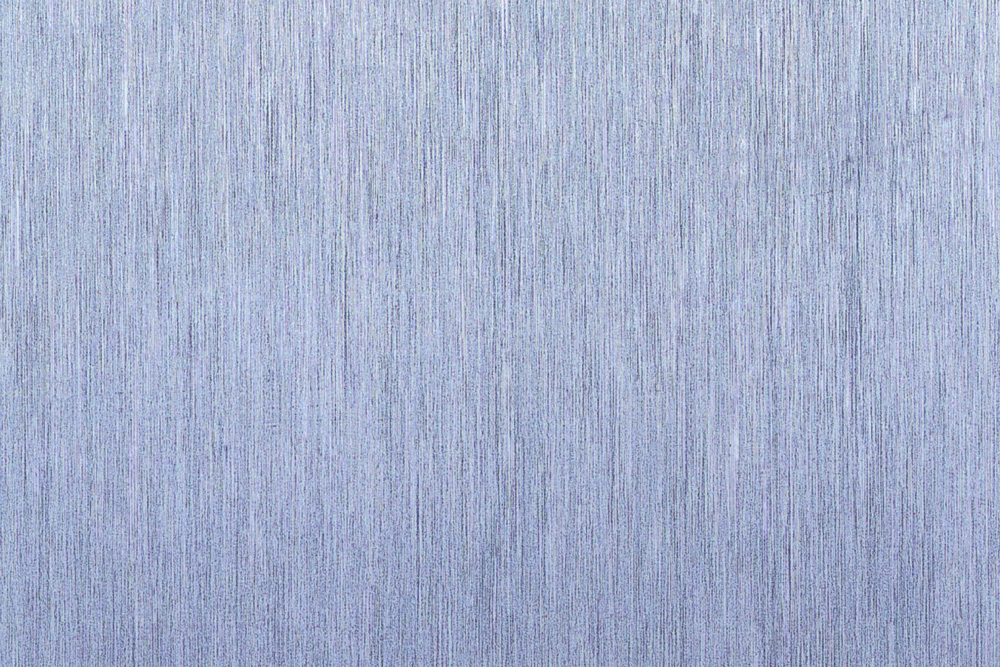 High corrosion resistance, high strength and low weight make aluminium one of the most popular materials for a wide range of industries. Aluminium is known to be a difficult metal to laser cut because of the reflective nature of this material. Our modern fibre laser machine does it quick and easy. This is a highly cost effective solution to profile aluminium (grades 5005, 5083, 2024, 6061) from 0.1mm up to 8mm thick.
LaserSpeed has a wealth of experience in laser cutting of aluminium and other materials. We provide fast easy service for clients in Tauranga, Mount Maunganui, Bay of Plenty and around New Zealand. Contact us today to discover more about our services and products.