The LaserSpeed team have experience in metals laser cutting and work with leading companies in Tauranga, Mount Maunganui, Te Puke, Whakatane and New Zealand wide to provide fast and high quality service.
Metals are used for a large variety of projects across many industries: transportation, packaging, automation, electronics, manufacturing, construction, jewellery, appliances and others. Many of them, for example, high-tech products manufacturing requires precision in laser cutting.
List of metals that can be cut and their maximum thicknesses:
Stainless Steel (grades 304, 316, 430, 2205): up to 12mm
Mild Steel (grades 250, 350, Cor-ten): up to 16mm
Specialist steels (chrome molybdenum, manganese, spring steel, bisalloy): up to 16mm
Aluminium (grades 5005, 5083, 2024, 5057): up to 8mm
Galvanised, zinc sealed, zinc annealed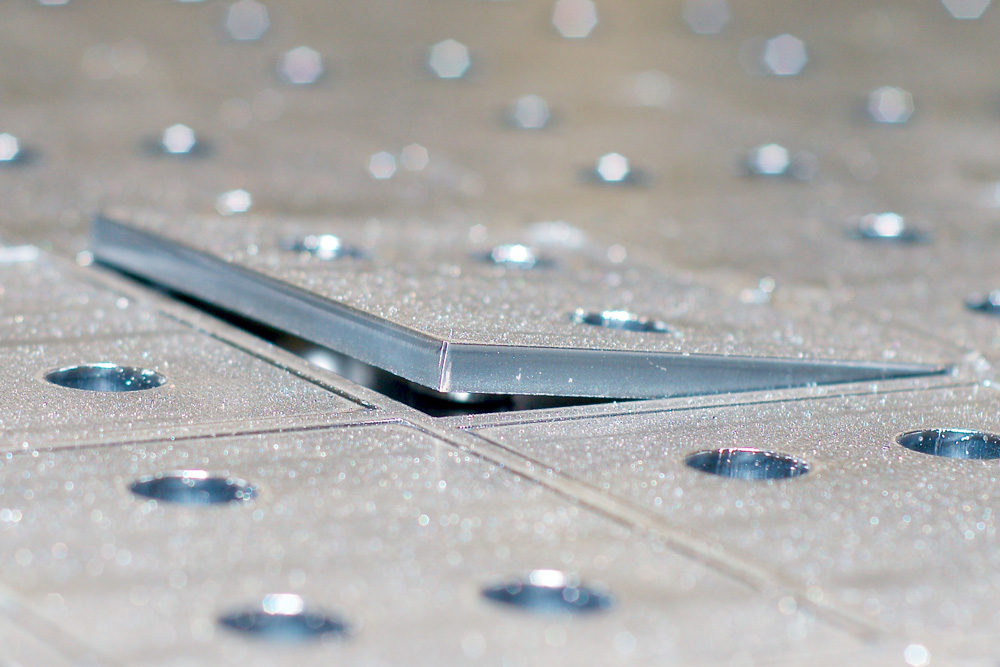 Need stainless steel, carbon or mild steel, aluminium or other metals to be cut? LaserSpeed has a professional, fast and high quality solution for your project! Contact LaserSpeed today to request a quote or to find out more about laser cutting, press brake folding and other services.