Mild steel is a type of carbon steel with a low amount of carbon. It is usually used to produce signs, furniture, cars, decoration, fences and for many other applications. 
Mild steel is more weldable and ductile than carbon and other steels. Mild steel also has a high amount iron and ferrite, making it magnetic. It is the affordability, weldability, and machinability that make it such a popular choice of steel for consumers.
Mild Steel maximum thickness for laser cutting: up to 16mm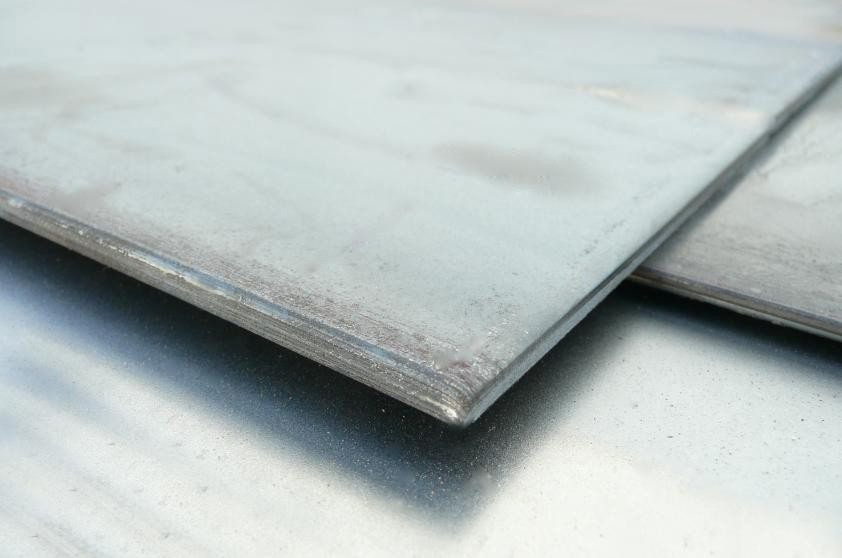 LaserSpeed provides mild steel laser cutting services for clients in New Zealand. Our modern equipment and professional team guarantees that job will be done precisely and fast. We also happy to offer an express mild steel laser cutting services which is 1 business day. Contact us today to request quote or to speak with LaserSpeed team.