LaserSpeed offers Press Brake Folding Service. Precision bending of metal components is made by LaserSpeed's reliable equipment and is controlled by an experienced team. LaserSpeed provides an efficient way to complete your folding tasks fast, easy and efficiently.
LaserSpeed uses a DURMA 90 Ton Brake press with a 3m blade. It is capable to press up to 8mm thick metals. The DURMA 90 is quick and ideal for either small one offs or production folding.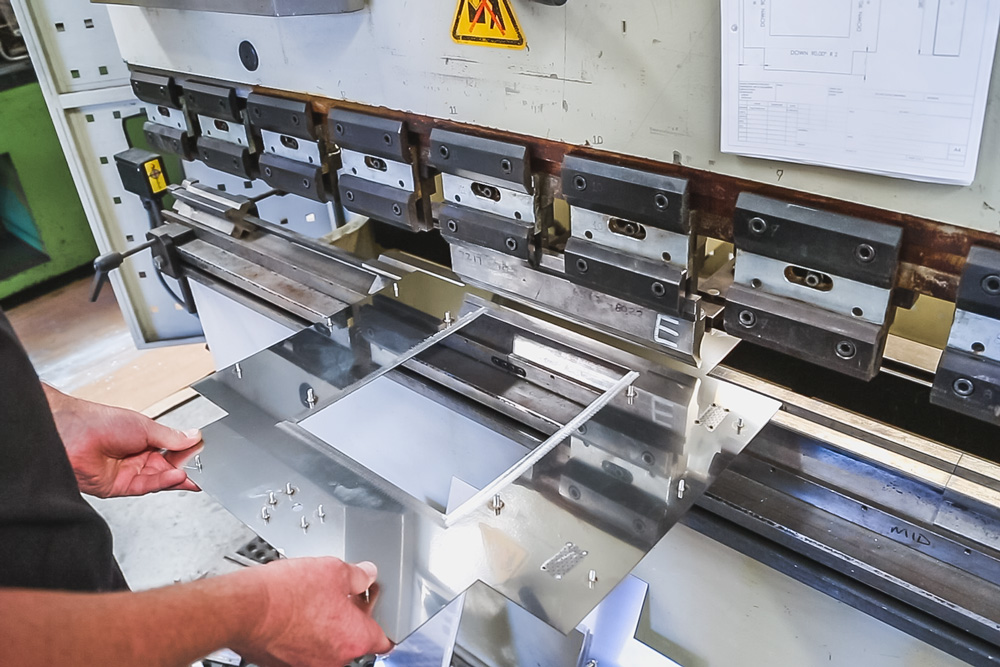 Press Brake Folding Features:
Independent 5 axis back gauge
Intelligent safety system with tool detection
Dynamic bending pressure regulation
Quick change hydraulic tool clamping
Energy saver system
Optical bend guiding system
Laser angle measuring system with automatic correction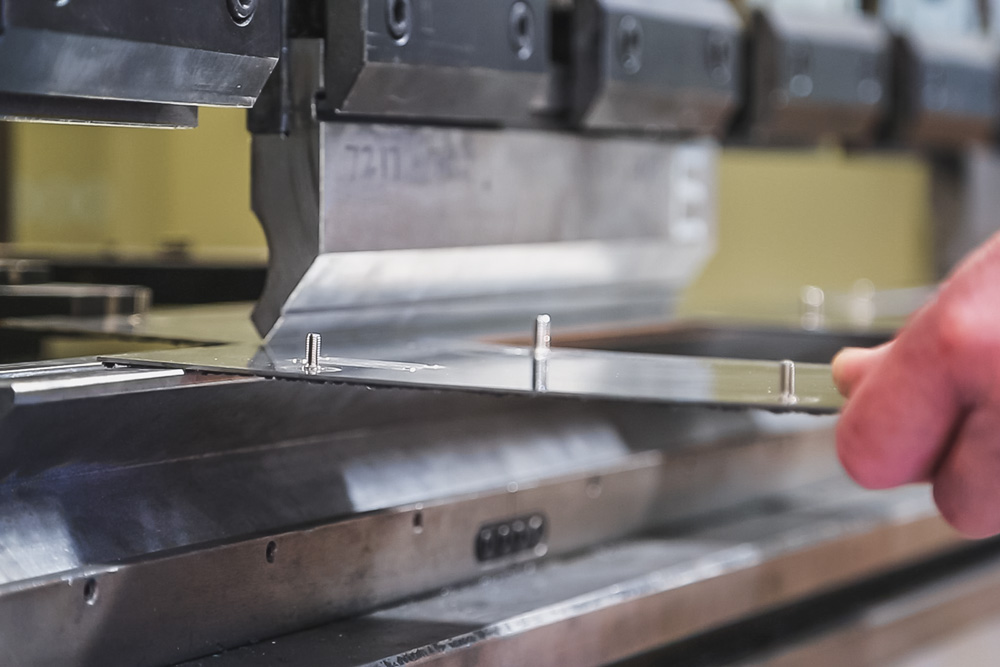 What is press brake folding?
A press brake is a machine that does bending of sheet metal. It forms predetermined bends by clamping the workpiece between a matching punch and die.
Typically, two C-frames form the sides of the press brake, connected to a table at the bottom and on a movable beam at the top. The bottom tool is mounted on the table with the top tool mounted on the upper beam.
If your project requires folding, LaserSpeed has everything you need to complete this task fast and easy. LaserSpeed provides Press Brake Folding services in Mount Maunganui, Tauranga, Greater Bay Of Plenty Region and New Zealand wide. Contact us today to request a quote or to get more information about our services.