For companies without CAD design engineers, LaserSpeed's Tauranga based design team can take hand drawn concepts and drawings to laser ready drawings ready for cutting on LaserSpeed's high speed lasers.
LaserSpeeds services include Concept Design and CAD drawings to get your project started.
LaserSpeeds talented and experienced team can help you with any part of your project, starting from scratch or during production phase.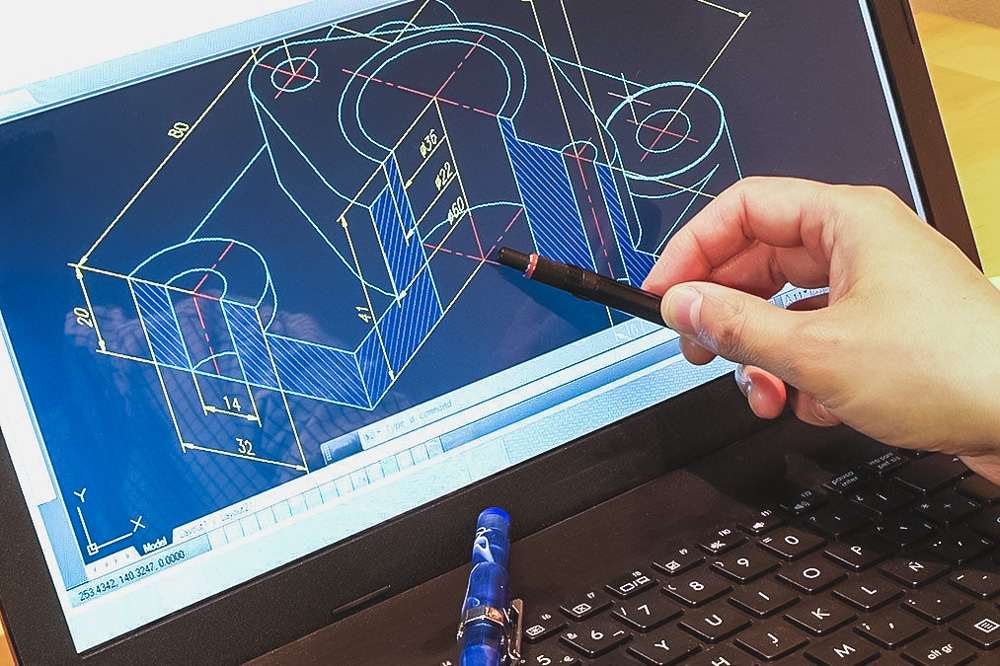 LaserSpeed offers a complete Design and Manufacture package from the initial consultation and concept drawings right through to the presented finished product. Our experienced design team use latest technology to ensure the product design can be manufactured easily and cost effectively. We have the ability to create 3D models of the initial design creating a preview of the product prior to prototyping. We are often able to anticipate and resolve manufacturing challenges before the process begins to ensure the finished result meets your requirements.
LaserSpeed provides CAD services in Mt Maunganui, Tauranga, Greater Bay Of Plenty Region and New Zealand wide. Contact the LaserSpeed Team today to request a quote or to find out more about our services.