LaserSpeed provides stud welding services for clients in New Zealand and worldwide. Many industries like construction, automotive, electrical and others use stud welding because it offers a myriad of benefits. LaserSpeed team offers a wealth of experience in stud welding and ready to complete these tasks fast and with high quality results.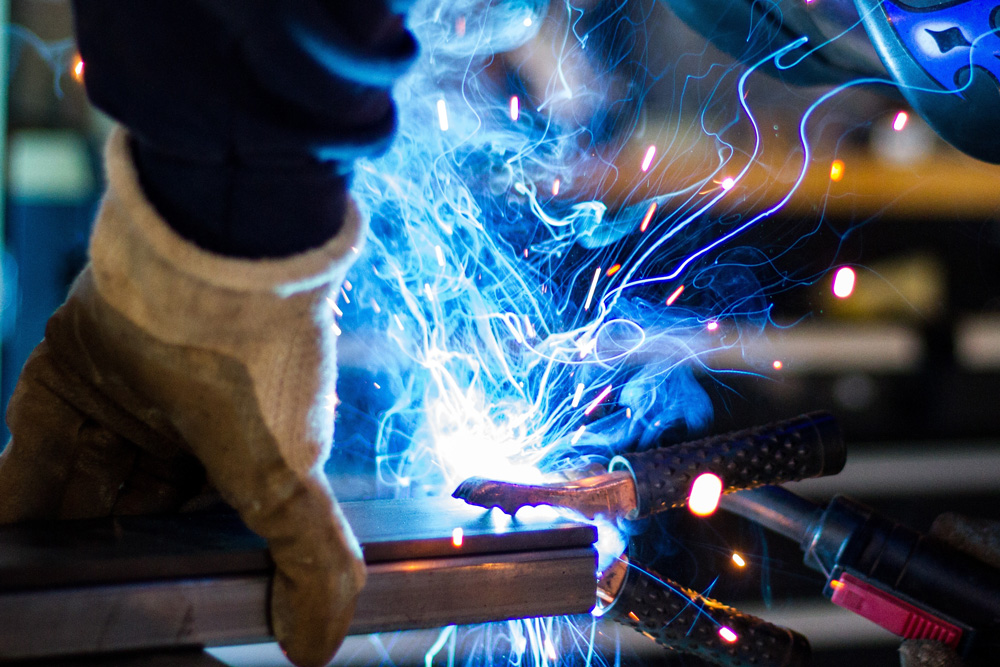 What is stud welding?
Stud welding is an electric arc welding process. This metal fastening technique is similar to flash welding. Stud welding provides a bond or weld that is stronger than the metal of the stud and the work.
During the process, we weld a specially shaped nut or fastener onto another part, typically a substrate or base metal. These fasteners take a variety of forms, but fall under general categories of threaded, unthreaded or tapped. It is also called "drawn arc welding" because it joins the stud and other metal piece by heating two parts of an arc. 
Benefits of Stud Welding
1. Strength
The strength of the weld is much greater than that of the parent material or even the stud. Welds made using this process have a longer life than the products they make, ensuring there will not be any faulty joints where the welds are made.
2. Speed
This is one of the biggest benefits of stud welding over other processes. Stud welding adheres to the parent material with the fastener quickly, so it vastly increases productivity. The fast attachment this process offers could be the #1 reason it is used in so many industries.
3. Convenience
The welder needs access to only one side of whatever is being worked on, which means the work can be done in areas where it would not be possible, or when it would be highly inconvenient or costly to perform other types of welding.
3. Cost Efficiency
In stud welding, there is fewer maintenance costs involved than with other types of welding. Since stud welding saves time, it also decreases associated costs.
4.
Improved design
When final appearance, security or hygiene of the final product is important, stud welding provides an "invisible" fix for surfaces. It helps to create more elegant design solutions and offers an advantage over other welding methods. 
5. Painted or Pre-coated Items
During stud welding, it is okay if an item is painted or pre-coated. From being practically smokeless to being splatter-less, stud welding is safe and clean in contrast to other welding types. Not to mention, you can do it quickly and on various projects.
6.
Safety
Other welding types have a tendency to splatter hot metal, which can present a serious danger to skin and eyes. Stud welding has no weld splatter due to a ceramic shield that covers the work area, so it is much safer to perform than other types of welding.
7. Many Applications
Stud welding is a very diverse process. It can be used for fixing airlines, machine guards, handles, fireproofing material, insulation, wiring looms, and more. This type of welding is beneficial in situations where the reverse side of an assembly is not accessible. For stud welding, access is only completely necessary on one side. This includes instruments, earth points, rails, and mounting circuit boards.
Stud Welding Applications
Electrical. Stud welding is for mounting electrical components in cabinets and on panels, as well as for bonding panels and doors, and fixing wiring looms.
 
Heating and ventilation. Stud welding is useful for attaching hatches, covers, and flanges, as well as for mounting fluid chambers and fixing pipes and insulating material.
 
Mechanical. Stud welding is used to fix fluid and airlines, mount handles or other mechanical components, or to attach machinery guards.
 
Food service. Restaurant cooking surfaces, industrial size coffee makers and other large containers use stud welding.
Stud welding is also used in many other industries, including the automotive, electrical, construction, railroad, machine construction,  cabinetmaking, fabricating, environmental engineering, insulation and shipbuilding industries.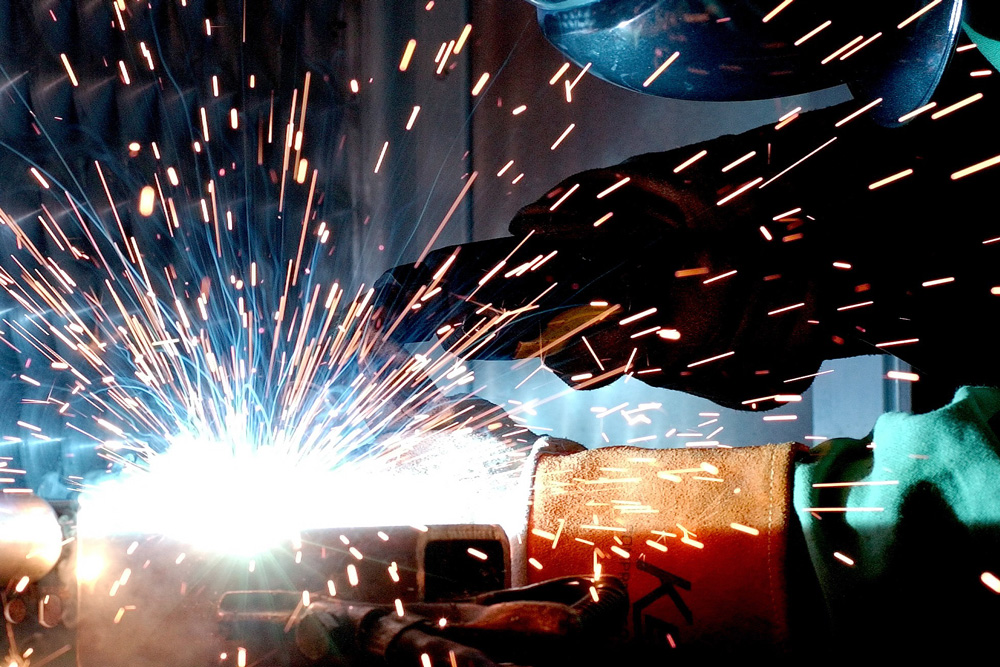 LaserSpeed is a one-stop-shop for all metal works. Contact us today to find out more about Laser Cutting, Press Brake Folding, Stud Welding, CAD Services or Project Management. We provide fast and easy solutions for businesses in Tauranga, Mount Maunganui and around Bay Of Plenty Region.