LaserSpeed manufactures an extensive range of products made from stainless steel, carbon or mild steel and aluminium. LaserSpeed's Design Team manufactures standard products that can be used by a great number of businesses. LaserSpeed produces Stainless Steel Electrical Enclosures, Wash Down Industrial Printer Boxes, Specialised Mounting Brackets and other goods for product resellers. In addition to these products, LaserSpeed can create or custom build to your requirements.
LaserSpeed can assist you through the development process including end to end product manufacture design and even individually packaged. LaserSpeed project management team help the success of customer's projects. Contact LaserSpeed today to find out more!
List of standard products:
Stainless Electrical Enclosures

Industrial Wash Down Printer Boxes

Specialised Mounting Systems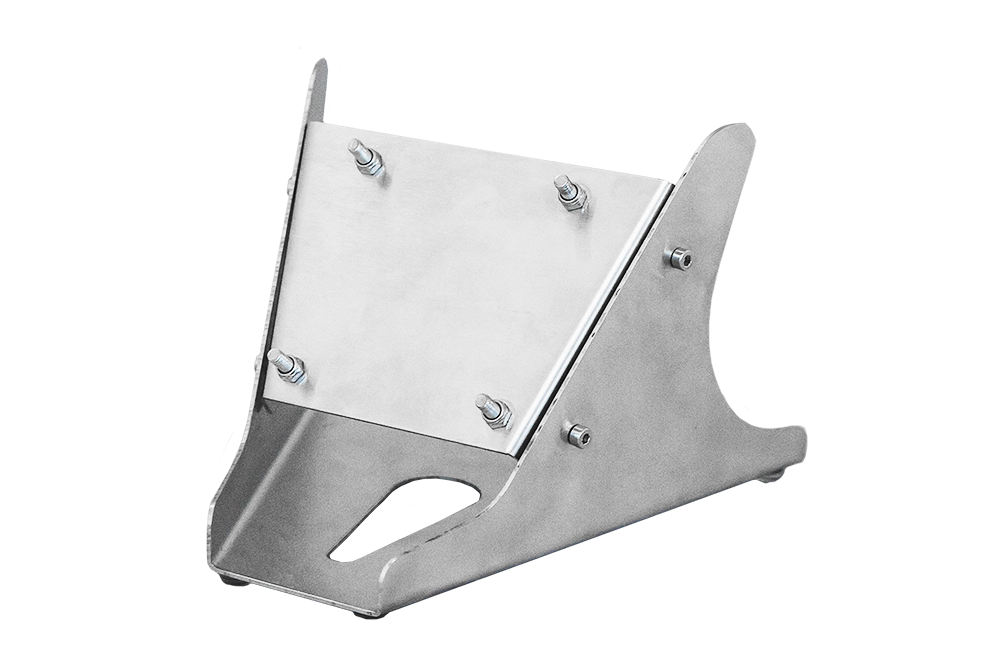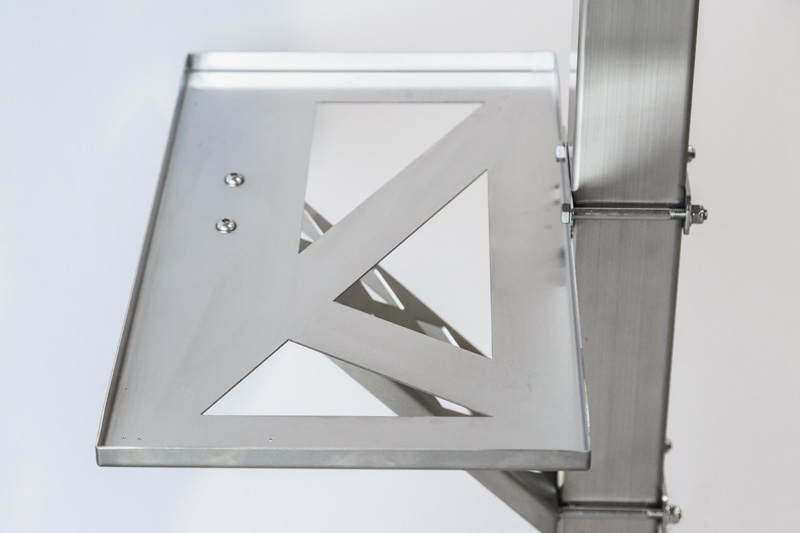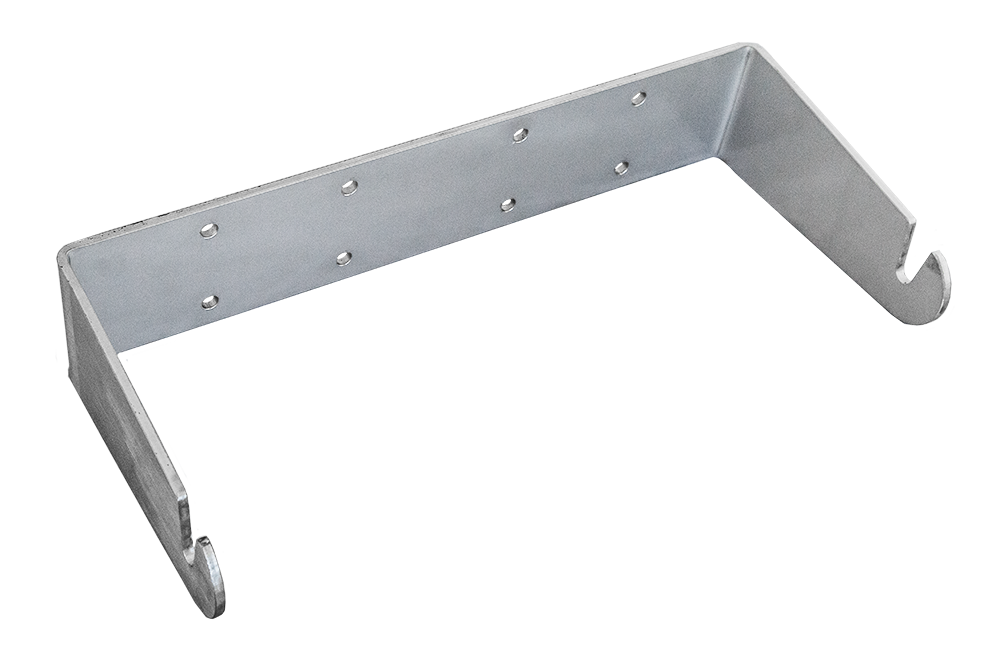 LaserSpeed offers not only a fast and easy laser cutting but manufacturing of stainless steel and aluminium products. If interested in our electrical enclosures, printer boxes, brackets or other products, contact us to request a quote.